By Dana Allin, ECO Synod Executive
One day in July I had six appointments with people who were inquiring about resources that we might have available to address challenges that their churches were facing. Each need was different from one another. The needs  ranged from creating a disciple-making culture, engaging in a church transformation process, vetting a final candidate for suitability as their senior pastor, and working with senior staff to increase health and performance. Interestingly, two of these were not from ECO churches and came through Flourish via an internet search and a referral from an ECO pastor. 
I was thankful that in each case we had tools that we could combine in unique ways, along with trained consultants, that could work with those churches. In each case, the church is taking their Flourishing Next Step. In the case of the non-ECO churches, we were able to charge for our resources and provide additional income for ECO. While having six appointments in one day is an anomaly (especially in the summer!), we are seeing an uptick in congregations seeking help.
One of the steps we have recently taken as a staff is to hire Robyn Wood to be both my assistant as well as serve as the Ministry Resource Coordinator for Flourish. Flourish has been the ministry arm of ECO, but we are now in a position to expand the impact of Flourish to churches, networks and denominations beyond ECO. Churches outside of ECO will pay more for services than an ECO church does, which helps offset Robyn's salary. A huge advantage for ECO is that we now have a dedicated person in Robyn who can help your church discern combinations of tools and resources to meet your specific needs, as well as provide administrative support during the implementation of those resources.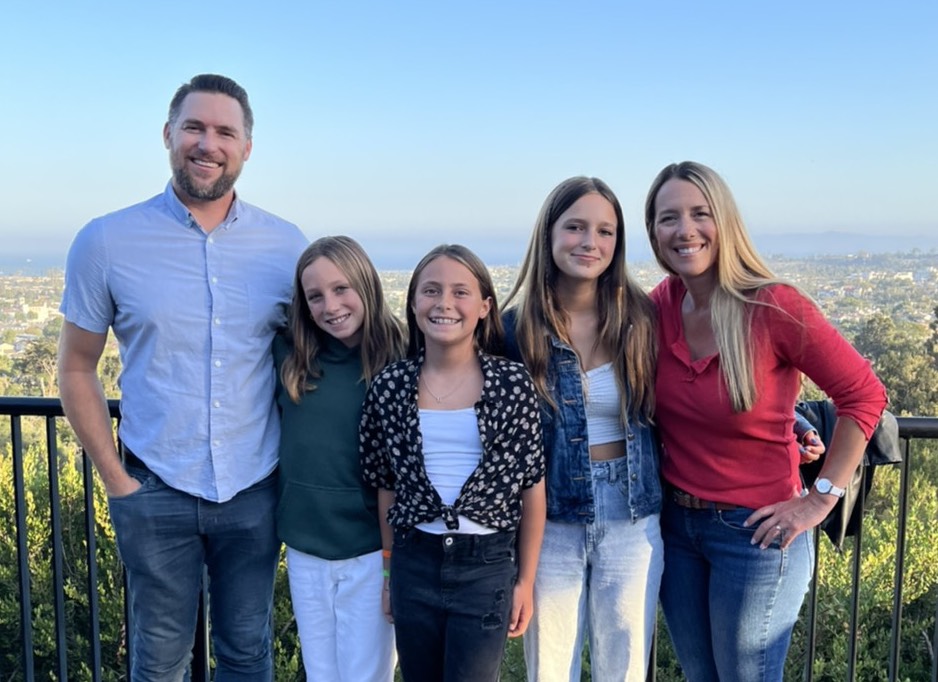 Robyn has worked with the college ministry Cru (formerly Campus Crusade for Christ) for 17 years. Several of those years have been as a part of regional staff supporting local chapters and their leaders. She is adept at helping to determine the specific needs of the particular situation and match the right resources and coaches to fulfill those needs. She also knows how to approach churches for a "servant-supportive" posture as opposed to a "top-down" stance. She lives here in Goleta, CA with her husband Jeff and their three daughters.
Robyn has been learning our resources and culture over the summer. She is ready to have conversations with church leaders, pastors, and presbyteries to catalyze the flourishing of our churches. It is best to connect with Robyn through info@flourishmovement.org as we are seeking to drive all ministry resource traffic through the channel of Flourish. She would love to have a conversation with you!
I pray that as your summer concludes, you are renewed and refreshed to enter this fall and open doors of opportunities that the Lord is putting before you.
In Christ,
Dana